Thanks for stopping by! Here at Thermishop, our philosophy is to keep things simple and inspiring. Since 2017 our mission has been to create the most wonderful accessories that make you want to use your Thermomix all the time. We love making gadgets that you will love and inspire you to get cooking and baking! We believe that everyone has the ability to create amazing food, and we're here not only to teach you how, but to create products to help you along the way.
The Thermishop team work to create, design and inspire. Together we make delicious food, design exciting, innovative products, and, most importantly, connect with you! We spend each day working around the clock to bring fun, excitement, and deliciousness into your kitchens - and we love every minute of it! Make sure to stop by at our blog where you can find some really delicious inspiration.
Thermomix Baking Blogger got kicked off in August 2015 as a place for Sophia to share her love for baking, and as a platform for people to learn from and be inspired by. And what an amazing journey it's been! This simple blog quickly took off and skyrocketed Sophia down an incredible path of recipe development, product design and international tours. We're so excited to see what's yet to come!
---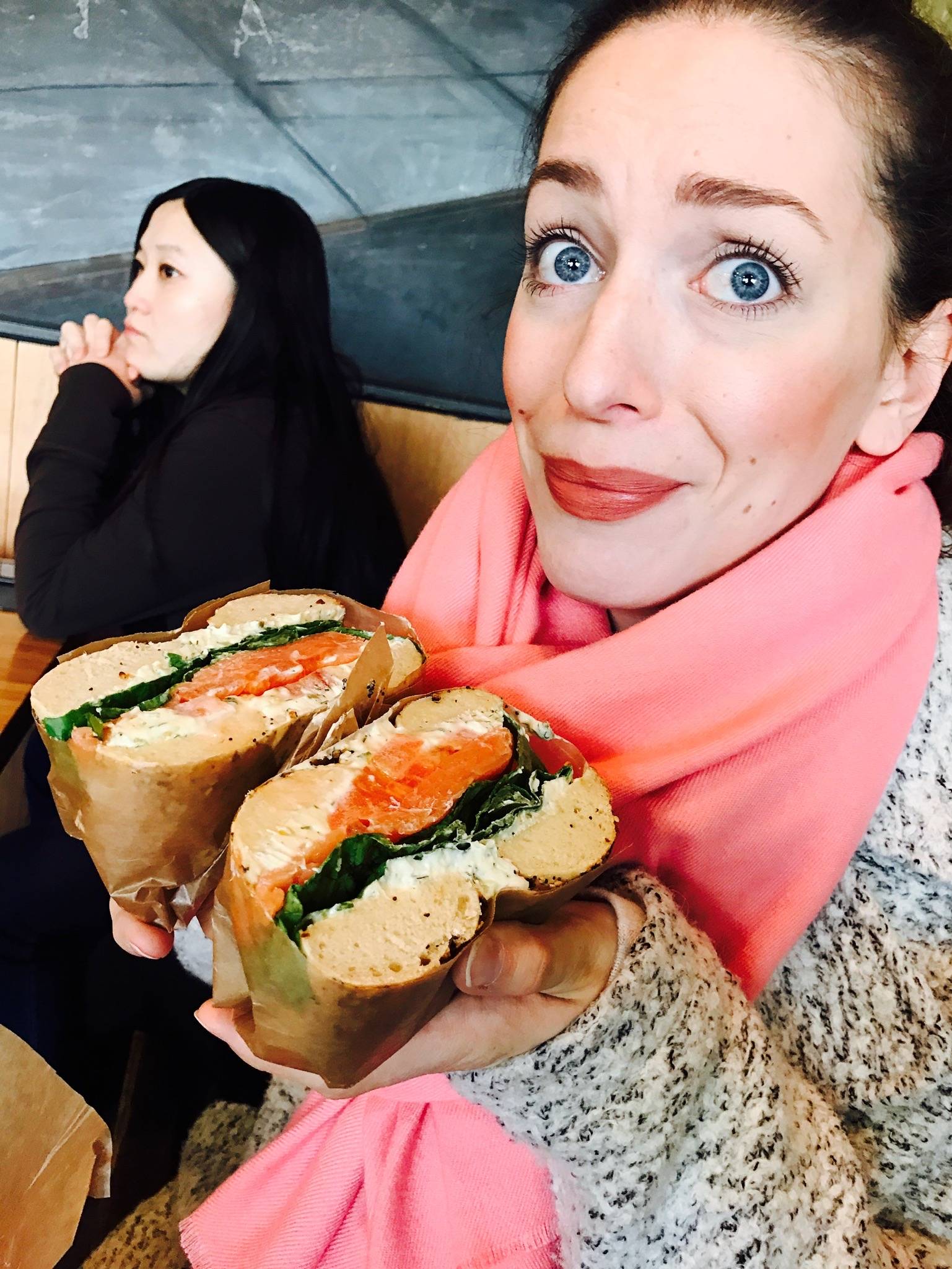 Sophia
Originally from Germany, the founder of Thermomix Baking Blogger, Sophia, has been baking for as long as she could hold a mixing spoon. Her father became a professional baker at the age of seventeen, and taught Sophia everything she needed to become a baking extraordinaire. She's in charge of the good looks of the products and delicious recipes on the blog.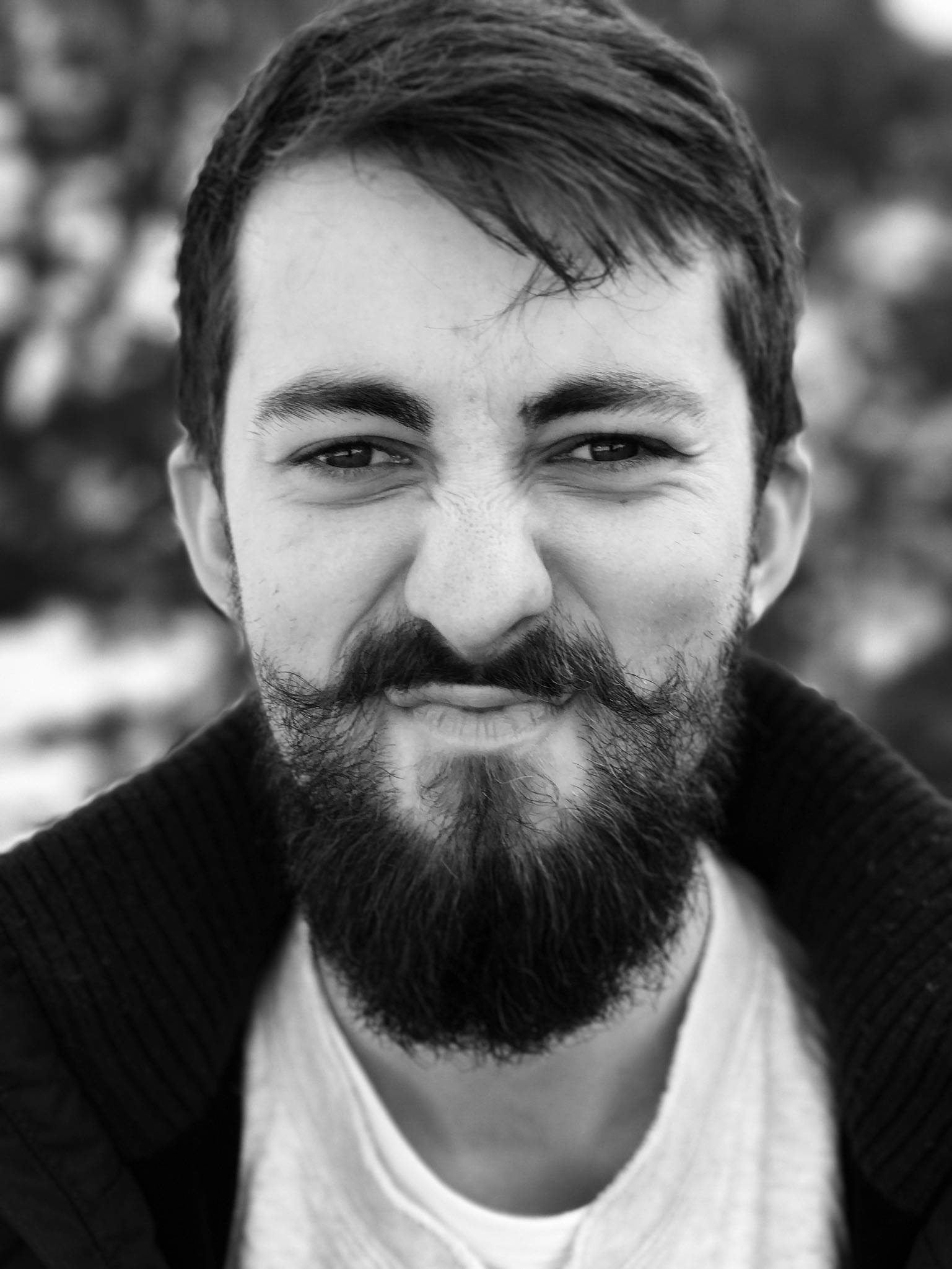 Jesse
Working his magic behind computer screens, Jesse is in charge of keeping our online shop neat and tidy. He's the chief tech hero and always finds new ways to create inspiring content. He's also getting quite good at sourdough baking which means when he's not fixing Sophia's mess, you can find him raiding the cheese cupboard to find something to put on his freshly baked bread.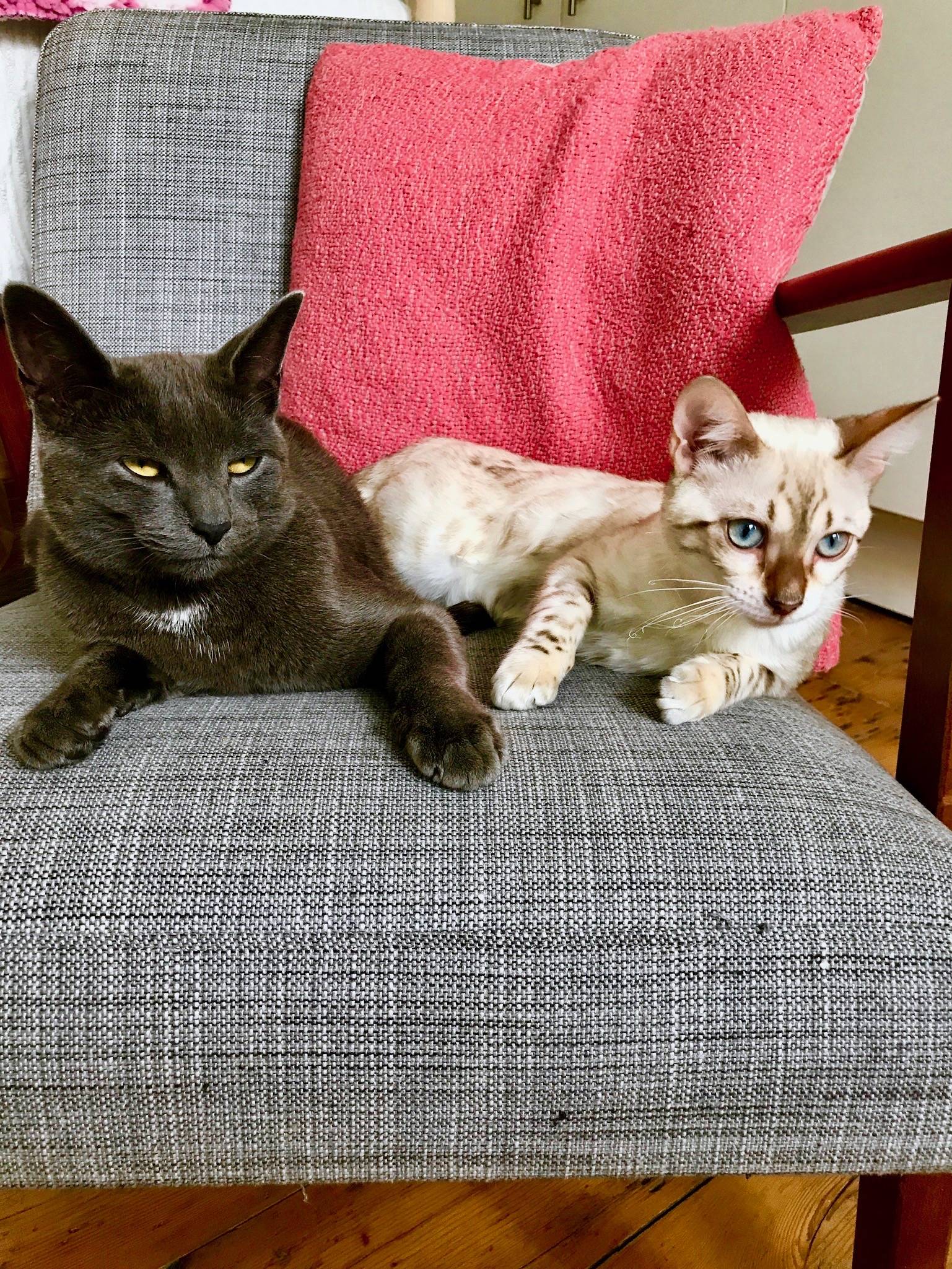 Tobi & Cookie
Arguably the most important duo in the Thermishop family, Tobi and Cookie ensure that no food goes untested. They adore Sophia's Thermomix and are never too far away from the meringue which particularly appeals to their distinguished palettes. They're the official office mascots and in charge of getting lots of cuddles.